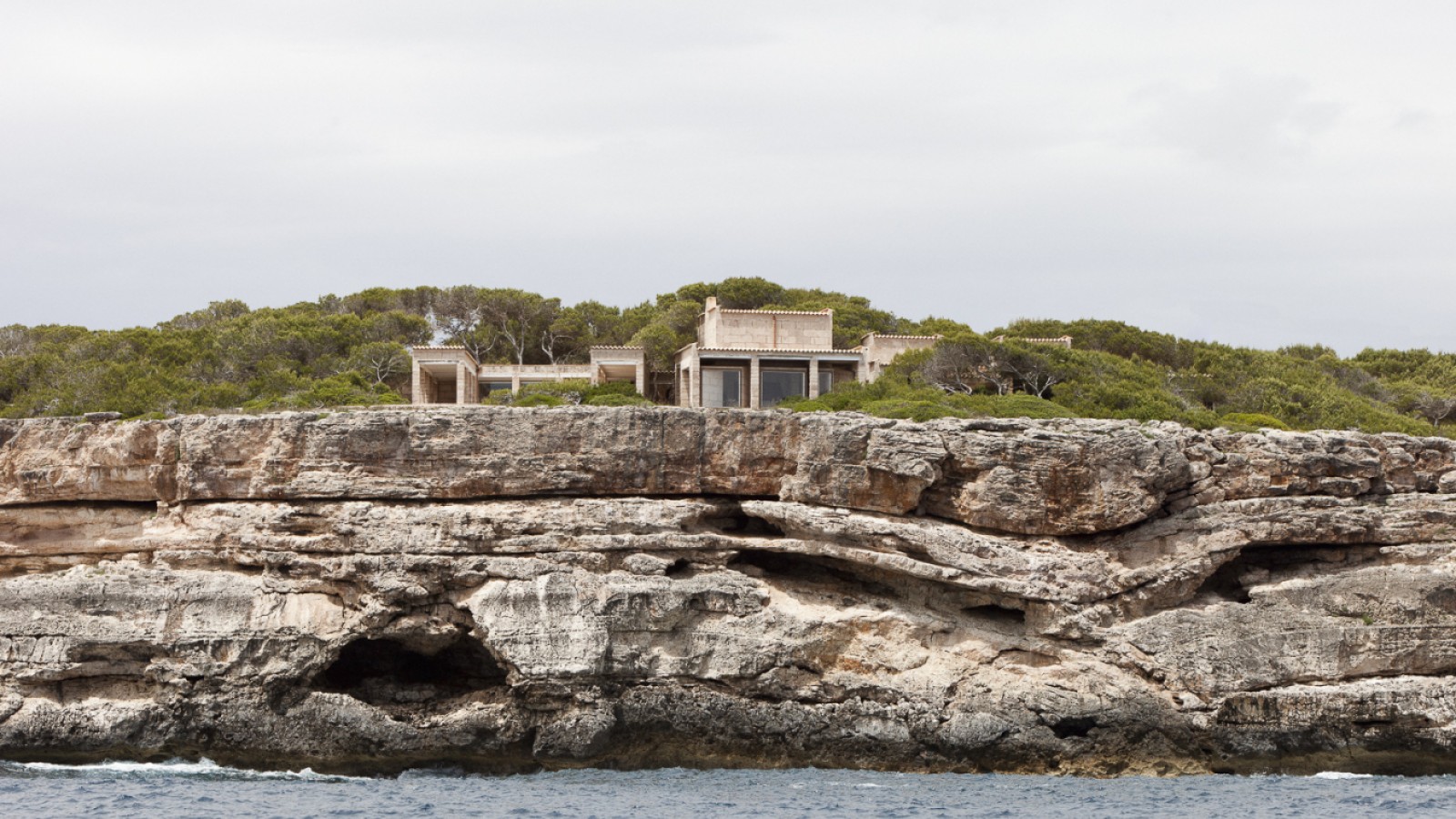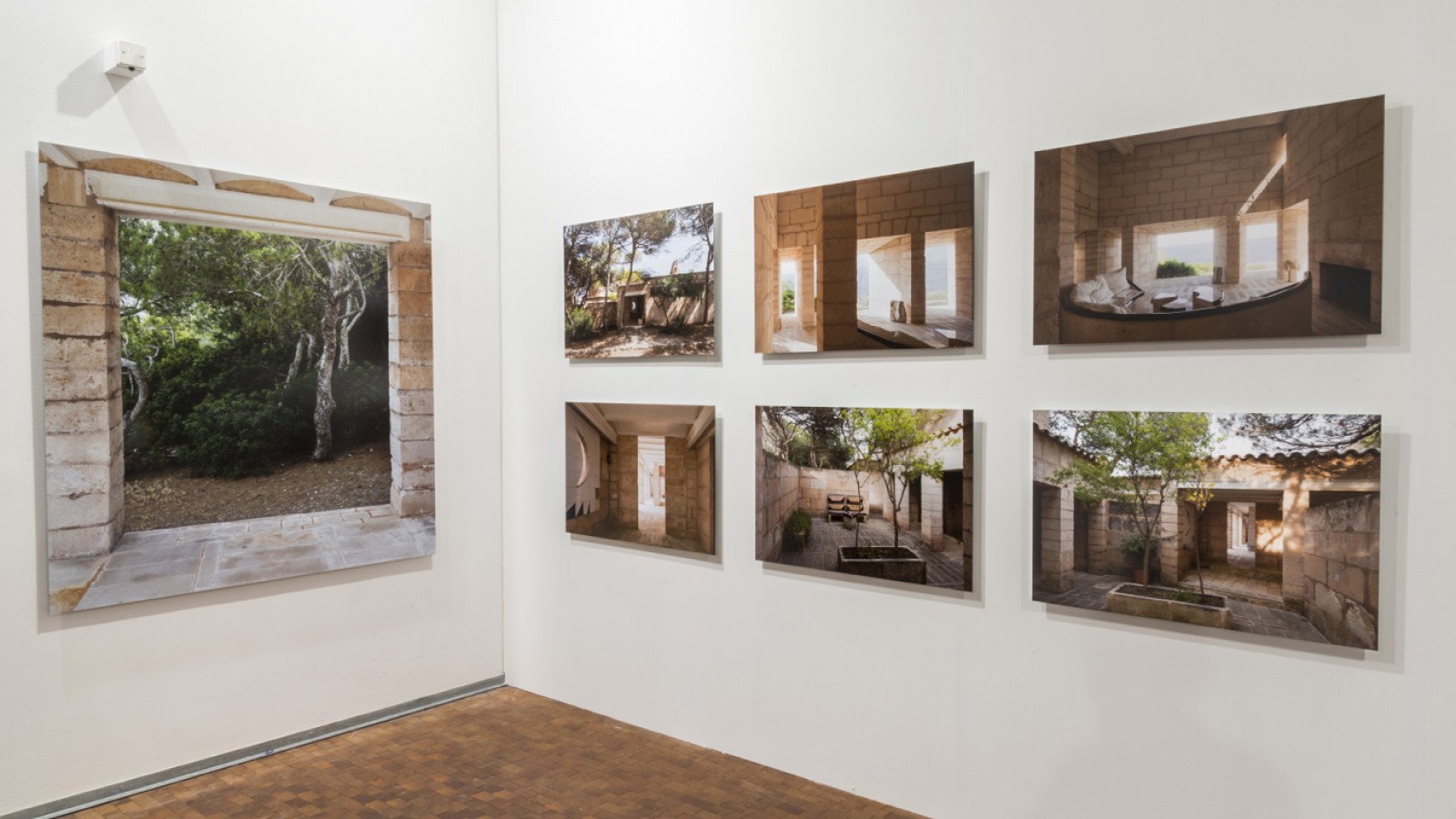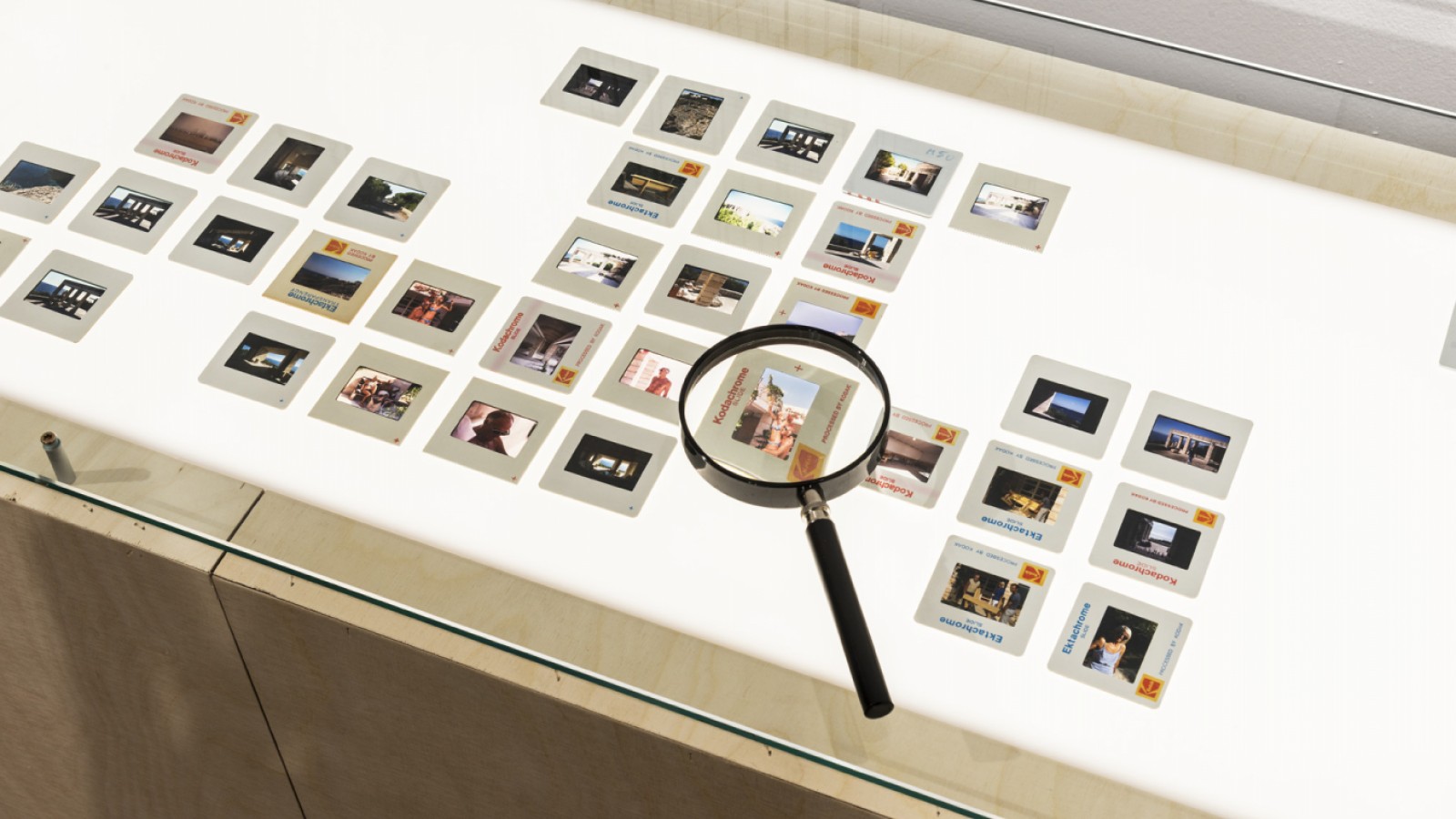 Utzons Can Lis og det simple liv
Feb 1st 2018
to
Mar 15th 2018
Can Lis was the first house Jørn Utzon built for himself and his family in Majorca. We invite you to experience the beautiful, visual story of the house and stories told by people who have lived and worked there over the years.
The Utzon Center's exhibition 'Utzon's Can Lis and the simple life' presents photographs by Danish photographer and artist Torben Eskerod (born 1960), who has visited the house several times to capture the unique atmosphere and life at Can Lis. The photographs exude a calmness and an emptiness, two characteristics of a house that looks like a constructed ruin or abbey facing the ocean.
In 2011 Can Lis passed into the Utzon Foundation, which made the house available for residencies most of the year in collaboration with the Danish Arts Foundation. Eskerod's photographs are presented alongside interviews with architects and artists, who have stayed at Can Lis and gotten to know it intimately. And now you are invited into the aesthetic and iconic building that asks you to slow down and experience the place with your senses.
In the West we are only too familiar with phenomena like overconsumption, overwork and excessive materialism and their common ailments: stress and lack of time. For the Utzon Center this exhibition is an occasion to focus on architecture's role in our search for values that are rooted in the correlation between humans, nature and architecture. Early in his career Jørn Utzon (1918-2008) began criticising western life style, as is apparent from his architecture. Can Lis, an iconic house built for a simpler life, is his answer to that problem.
Can Lis is situated on the edge of a steep cliff on the south-eastern coast of Majorca, rising directly from the ground, it seems. Jørn Utzon built the house for his family in 1972 when he and his wife decided to move to the Spanish island in the Mediterranean. What makes the house exceptional is its harmonious adaption to human life, inspiring a simpler way of living together, closer to Nature.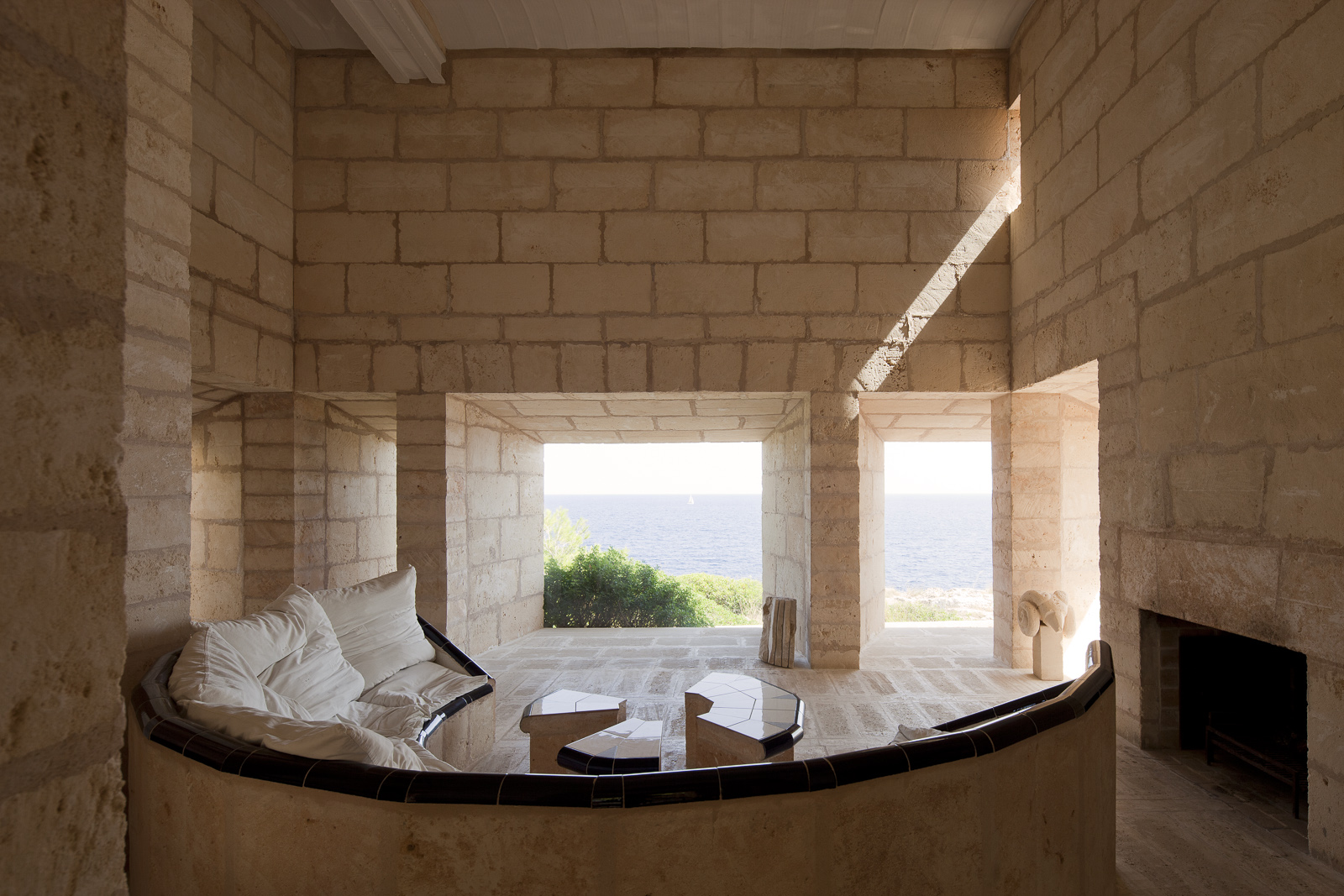 Foto © Torben Eskerod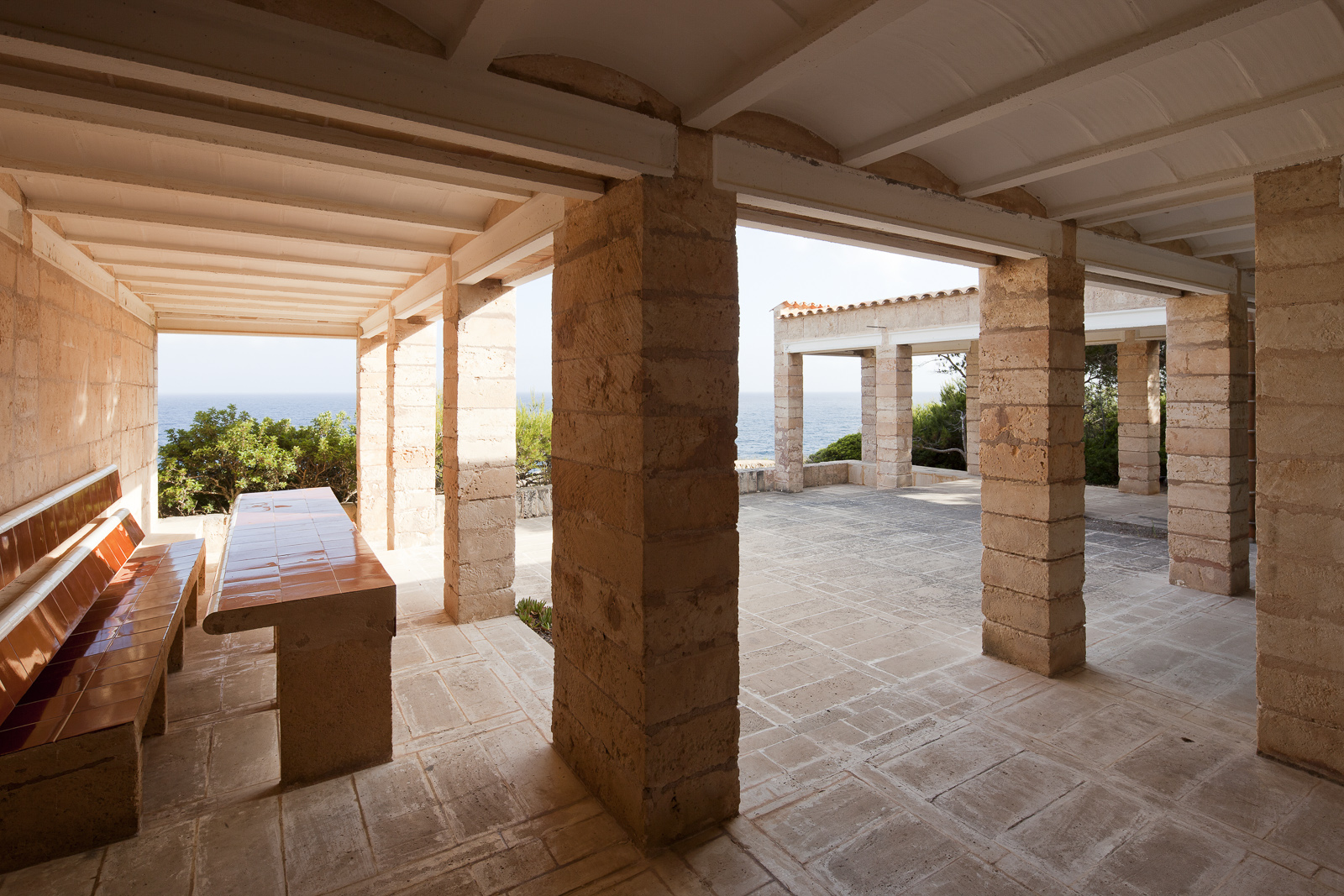 Foto © Torben Eskerod
Udstillingsbilleder